create Mar DZ
access_time September 07, 2019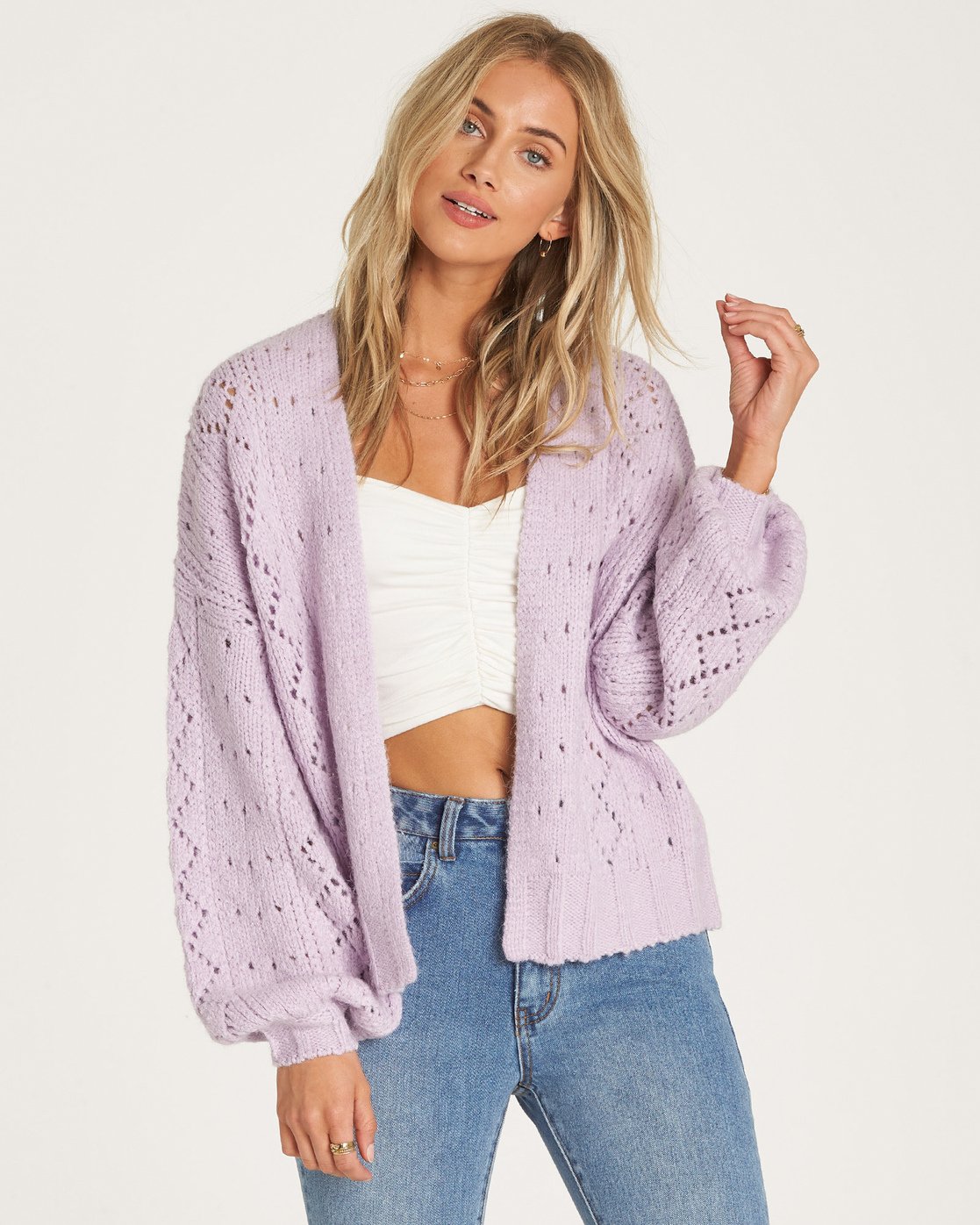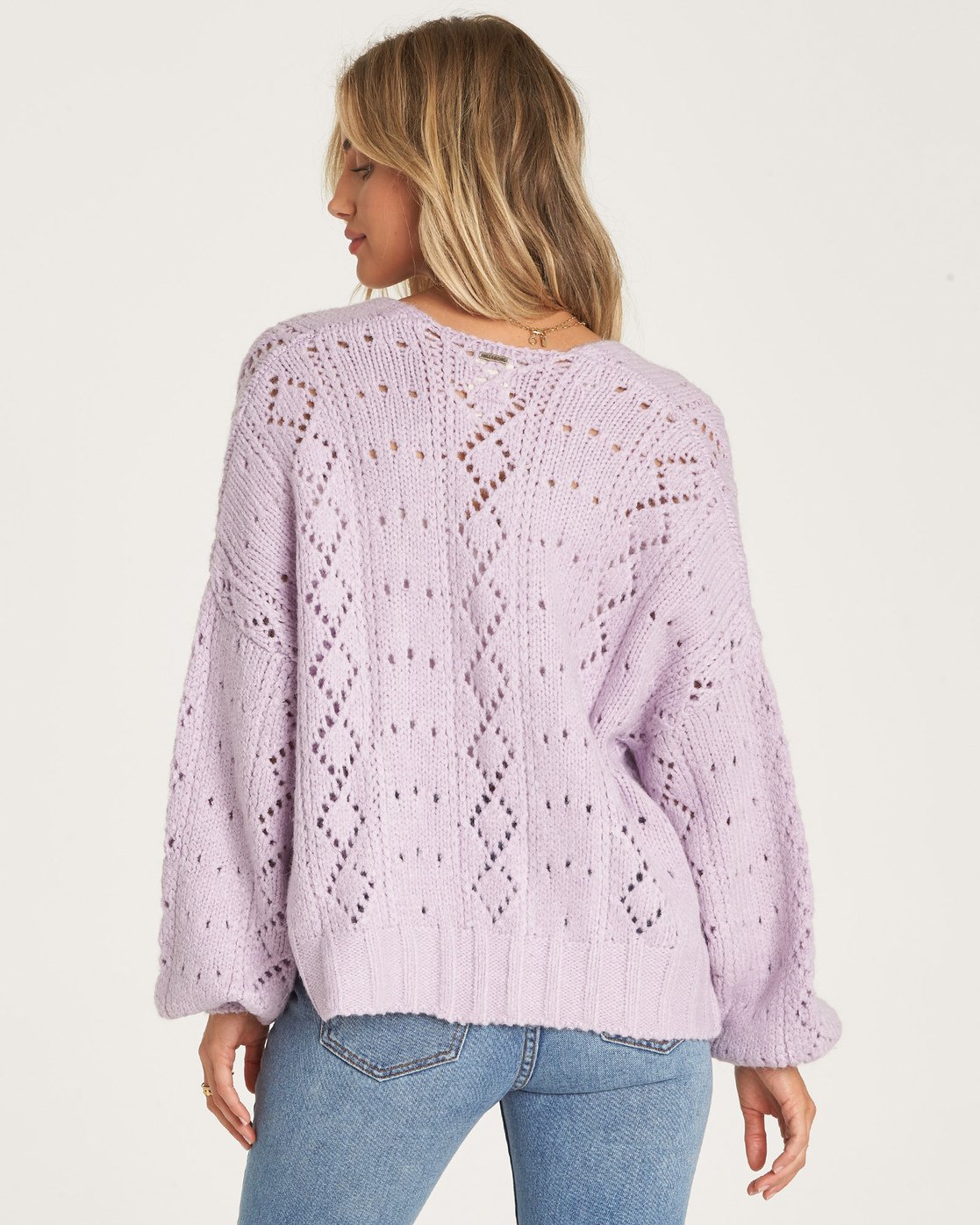 ---
Blissed Out Sweater |
SKU: JV03WBBL
Let good times and retro design roll in the Blissed Out Cardigan. Oversized and knit with a creative open stitch, the soft and cozy cardigan features an open front style that's born to layer.
Womens cardigan sweater.
Cozy knit.
Open front.
Novelty stitch.
Relaxed fit.
Material: knit blend.
---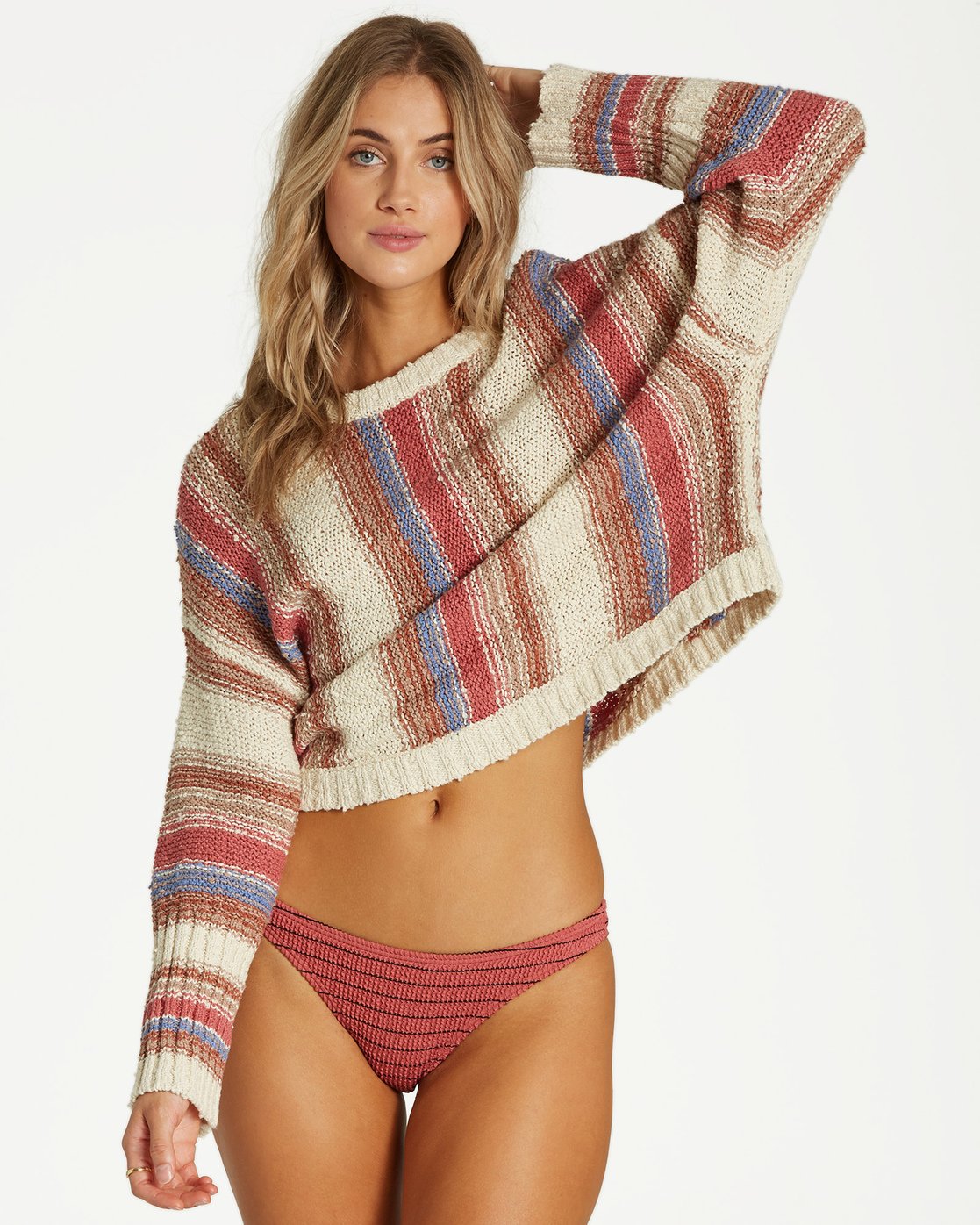 ---
Easy Going Sweater |
SKU: JV05TBEA
A classic sweater with surf lineage. Based in baja stripes, the Easy going sweater features a relaxed and slightly cropped fit and rib knit trim.
Womens striped sweater.
Slightly cropped fit.
Pullover crew neck.
Dropped armholes.
Rib detail at sleeves.
Pattern; striped.
---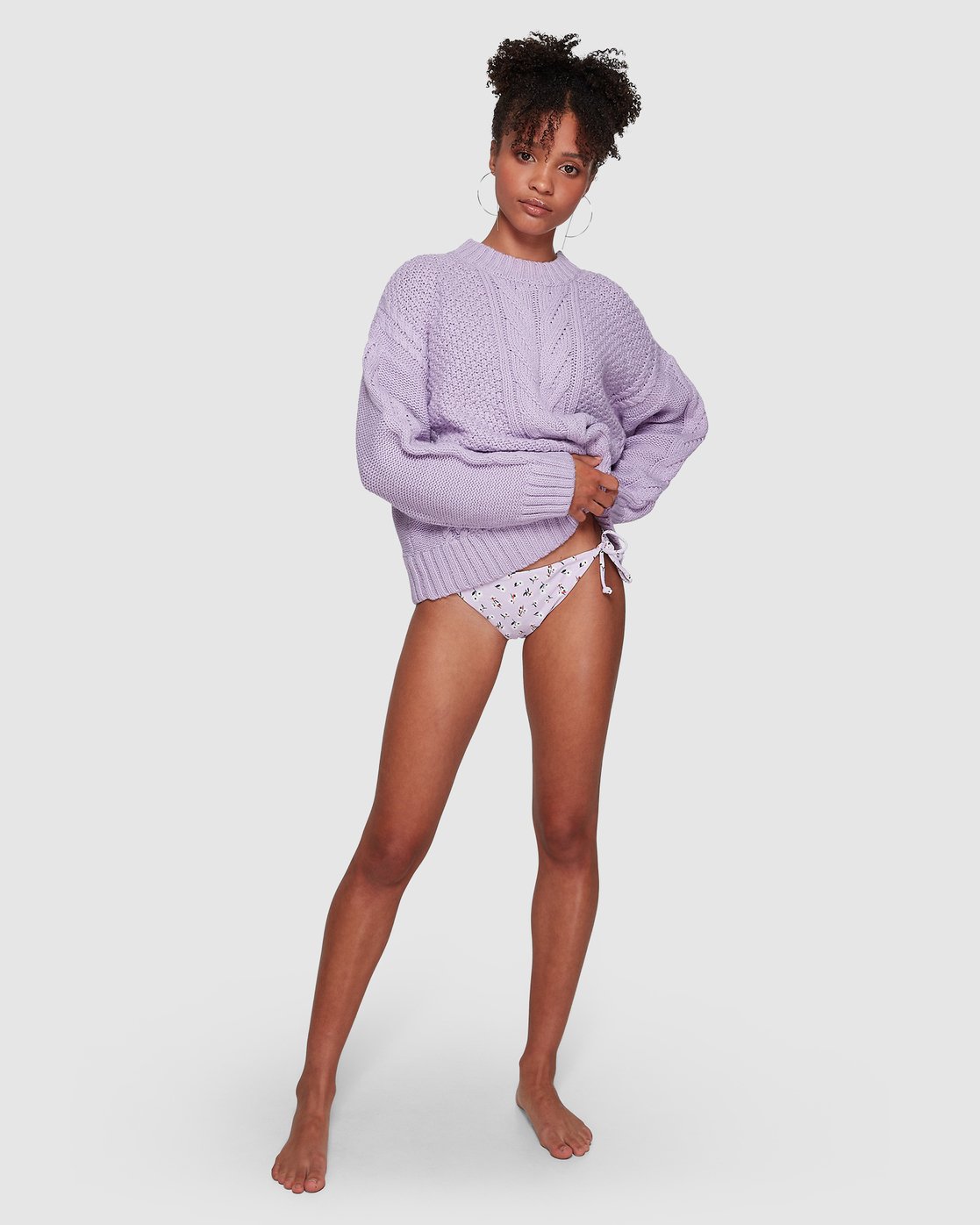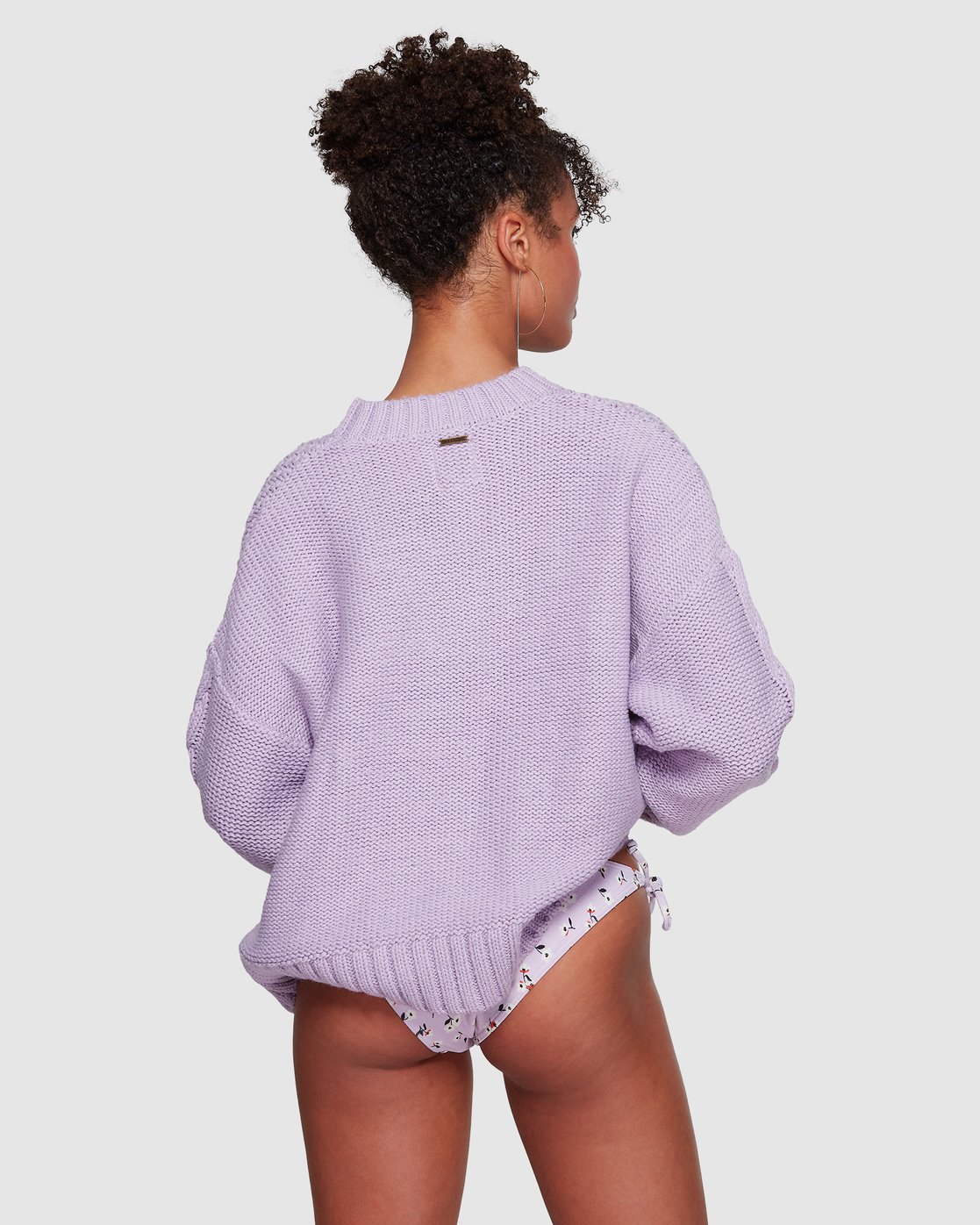 ---
Color Pop Cable Sweater |
SKU: JV30VBCO
The Color Pop Cable Sweater is a 60% Cotton 40% Acrylic pullover sweater with front & top sleeve cable knit detail. This is a great easy wear sweater in this seasons pop colors. Layer under your favorite jumpsuit or onesie, or wear with your fav denim or cord pants. Designed in Australia.
Billabong Australia | Online Exclusive
Cable knit detail
Pullover sweater
Soft cotton and acrylic fabrication
AUS to US Size Conversions = 6 (XS), 8 (S), 10 (M), 12 (L), 14 (XL)
60% Cotton 40% Acrylic
---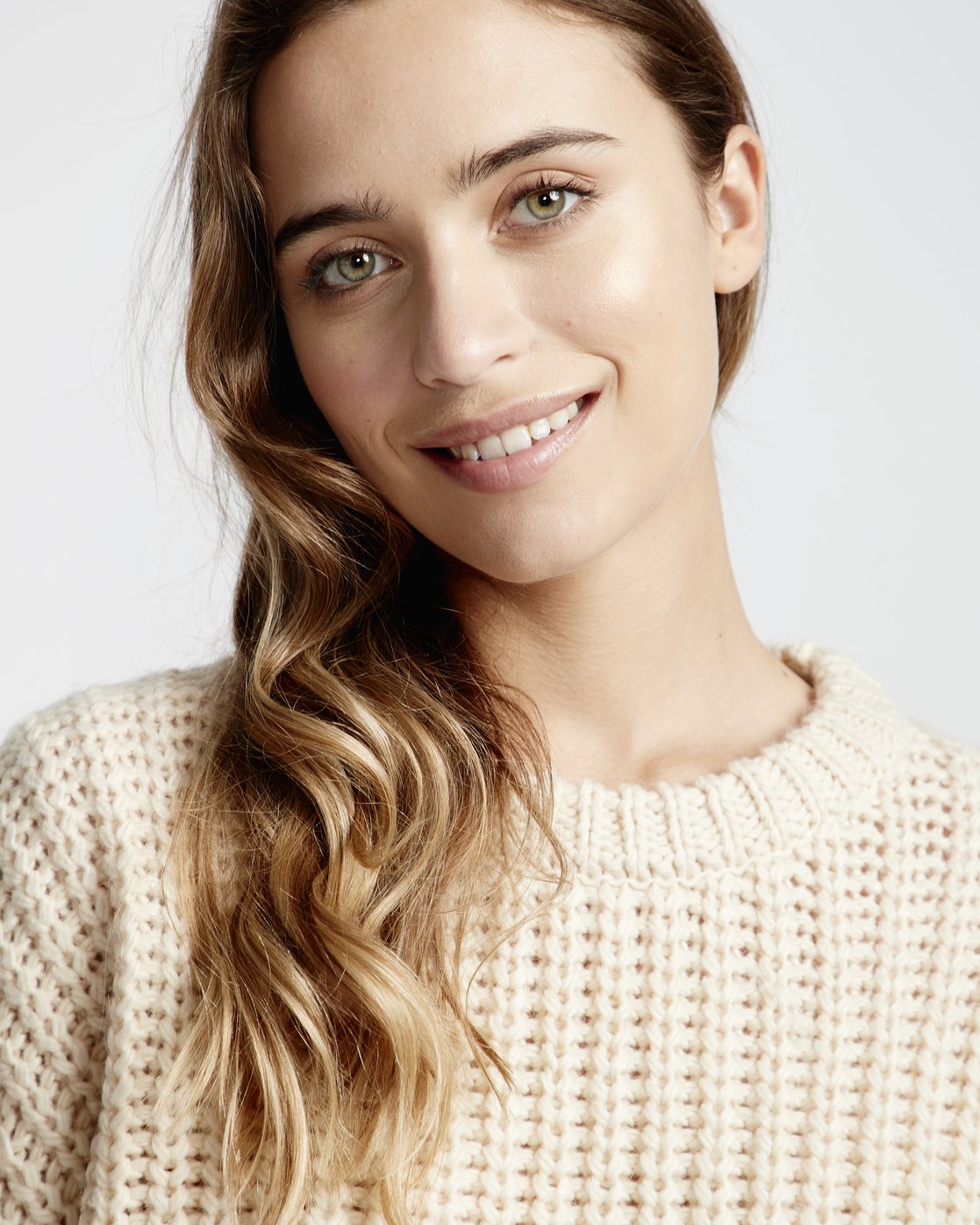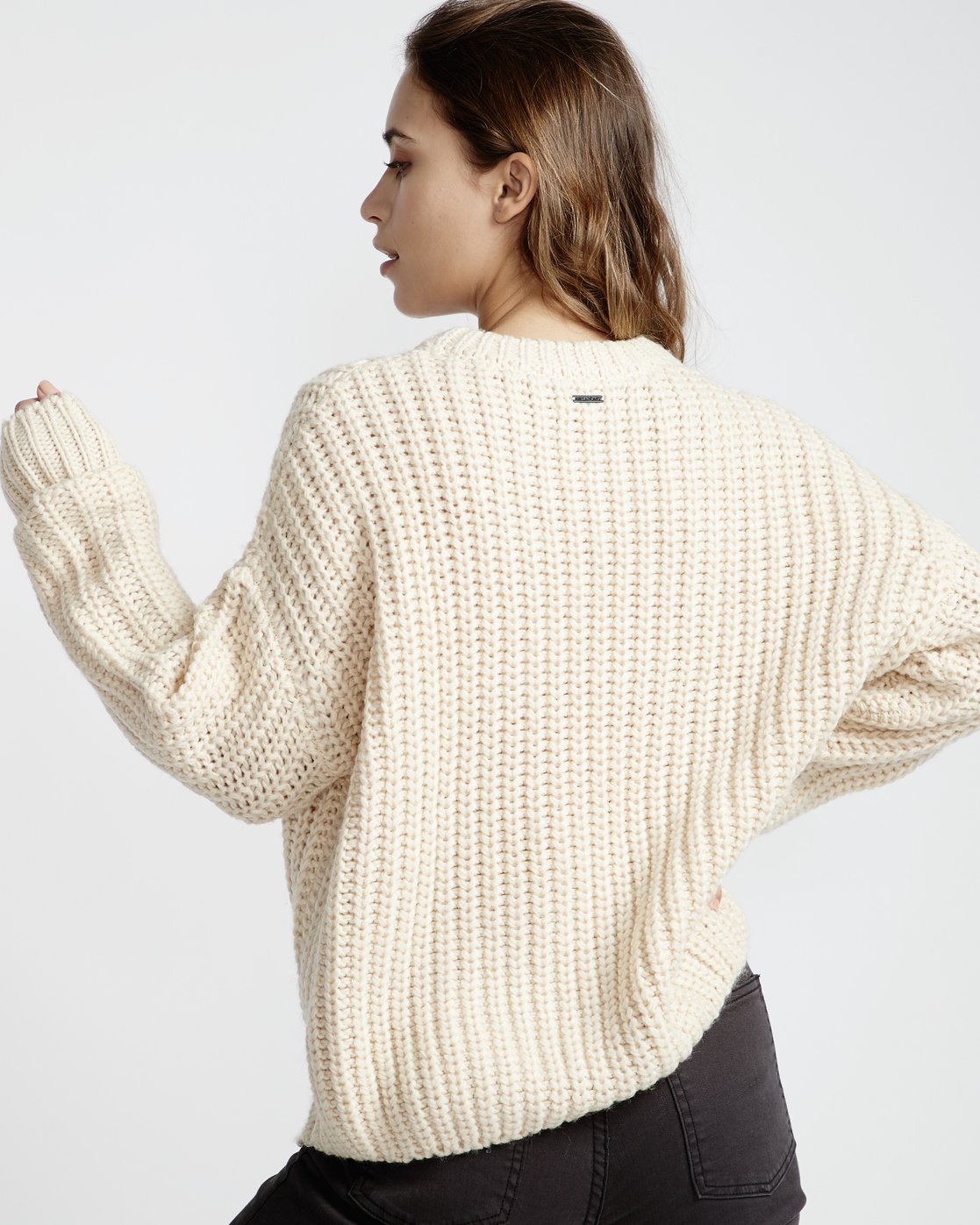 ---
Pretty Cozy Sweater |
SKU: JV33VBPR
Loose crew neck jumper.
Chunky yarn.
Back metal badge.
90% Acrylic, 10% Wool.
---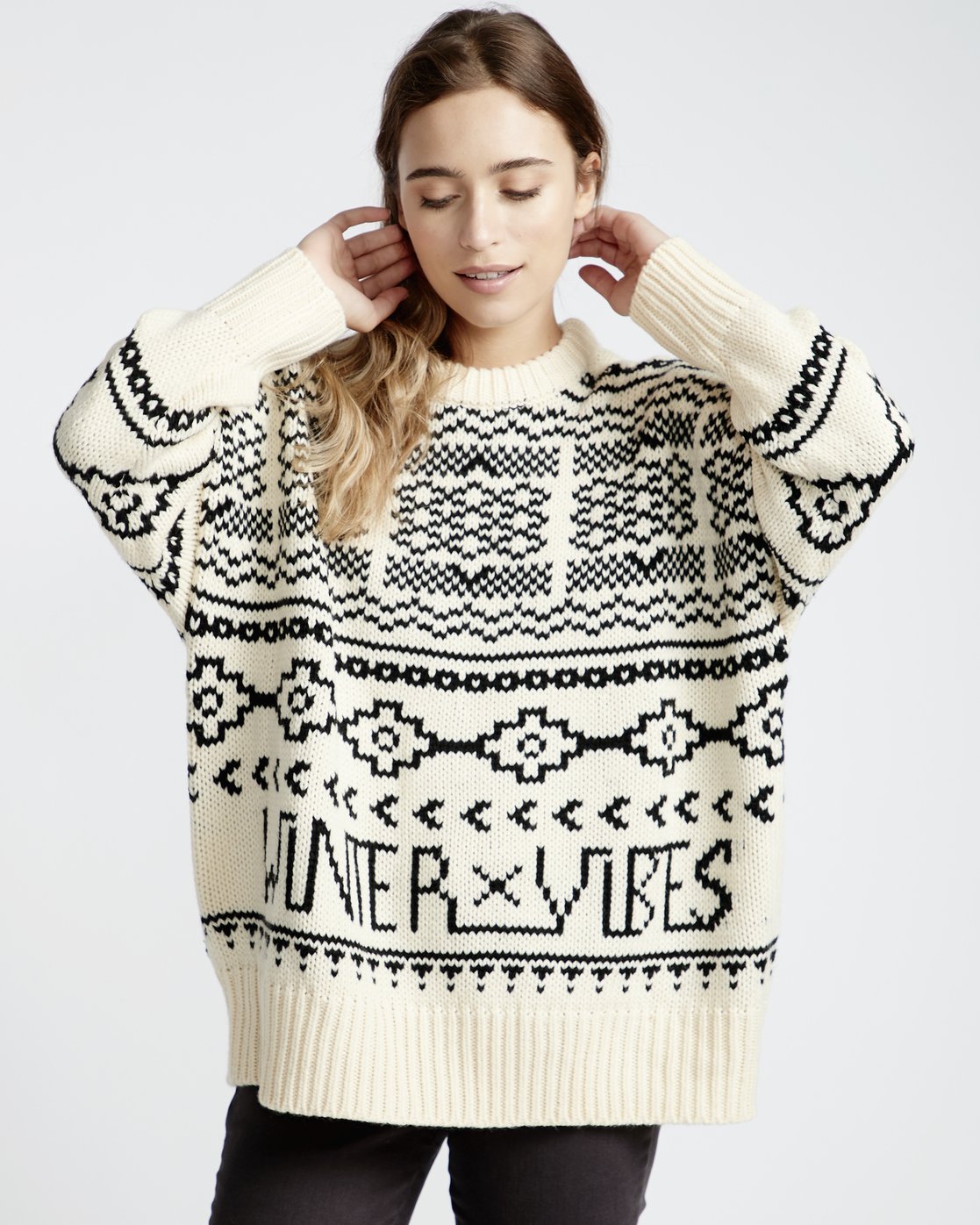 ---
Fall Fever Sweater |
SKU: JV32VBFA
Oversize sweater.
Antique white and black soft jacquard knit.
Rib knit at collar.
Cuffs and hem.
---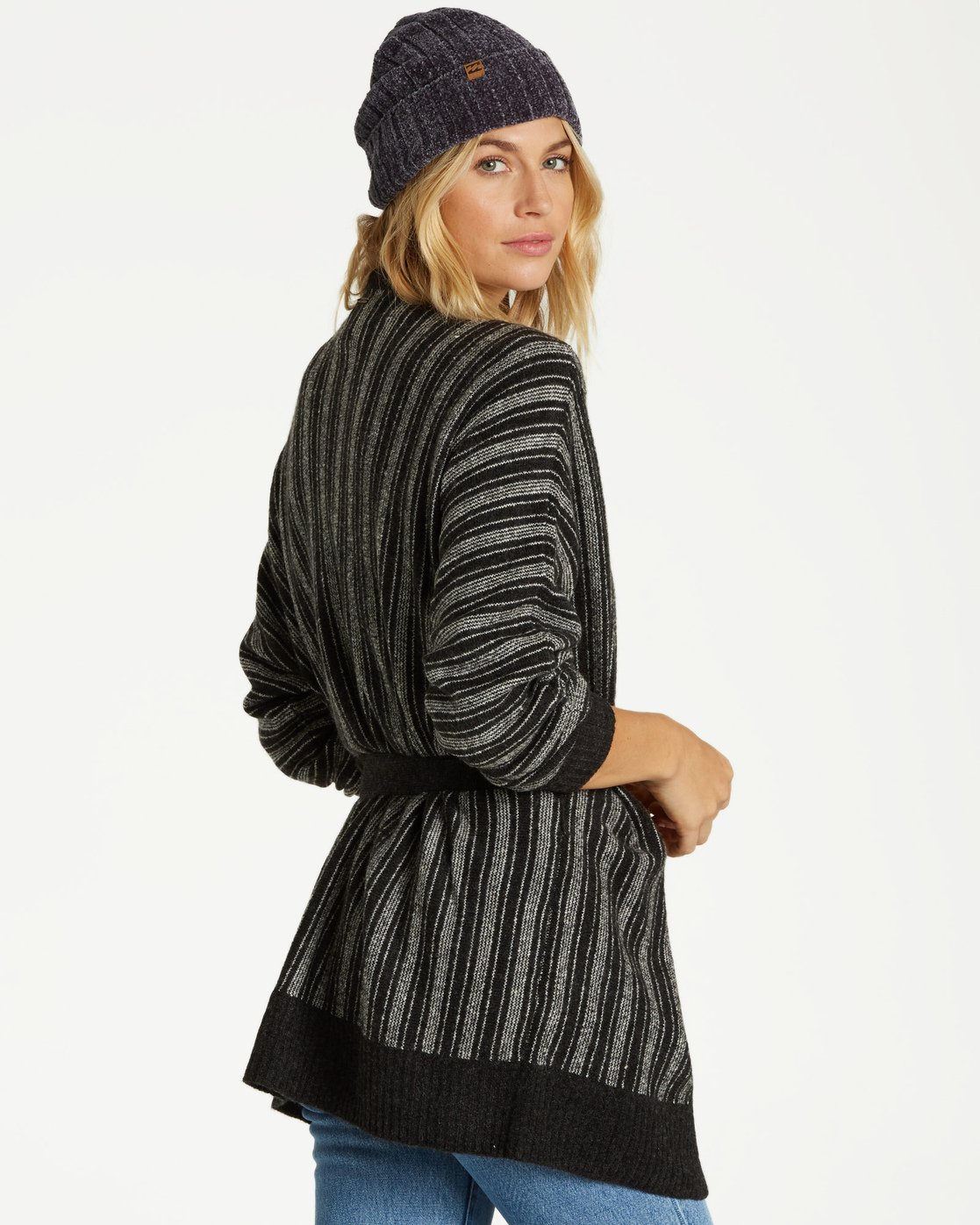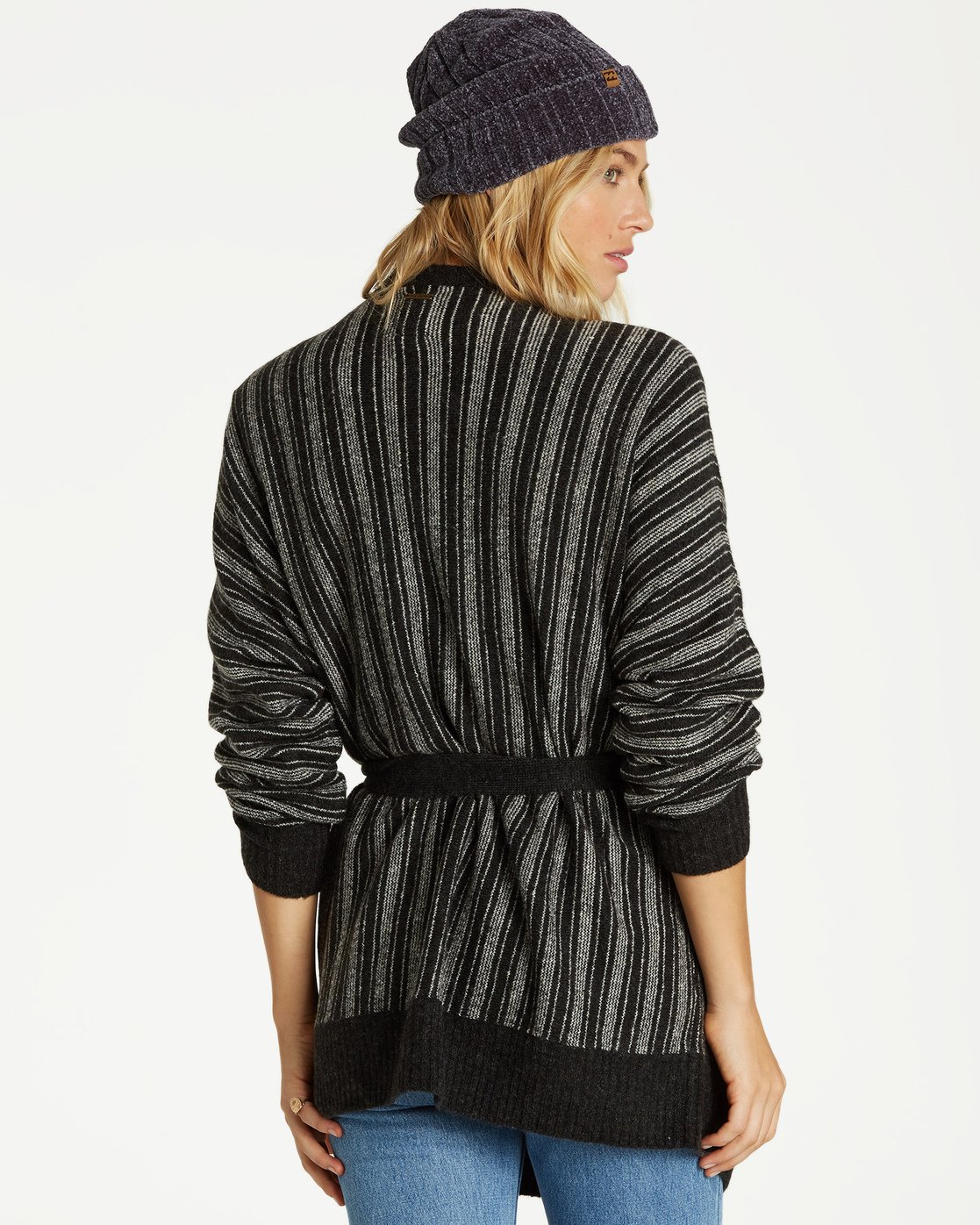 ---
Golden Days Sweater |
SKU: JV08VBGO
Let long summer days live on with this easy to toss on layer. Long lines and lengths intermingle in this essential wrap cardigan with a vertical stripe print. An easy layer, the sweater is designed to drape over almost any outfit.
Womens cardigan sweater.
Vertical stripe.
Wrap cardigan with removable belt.
Fabric: knit.
---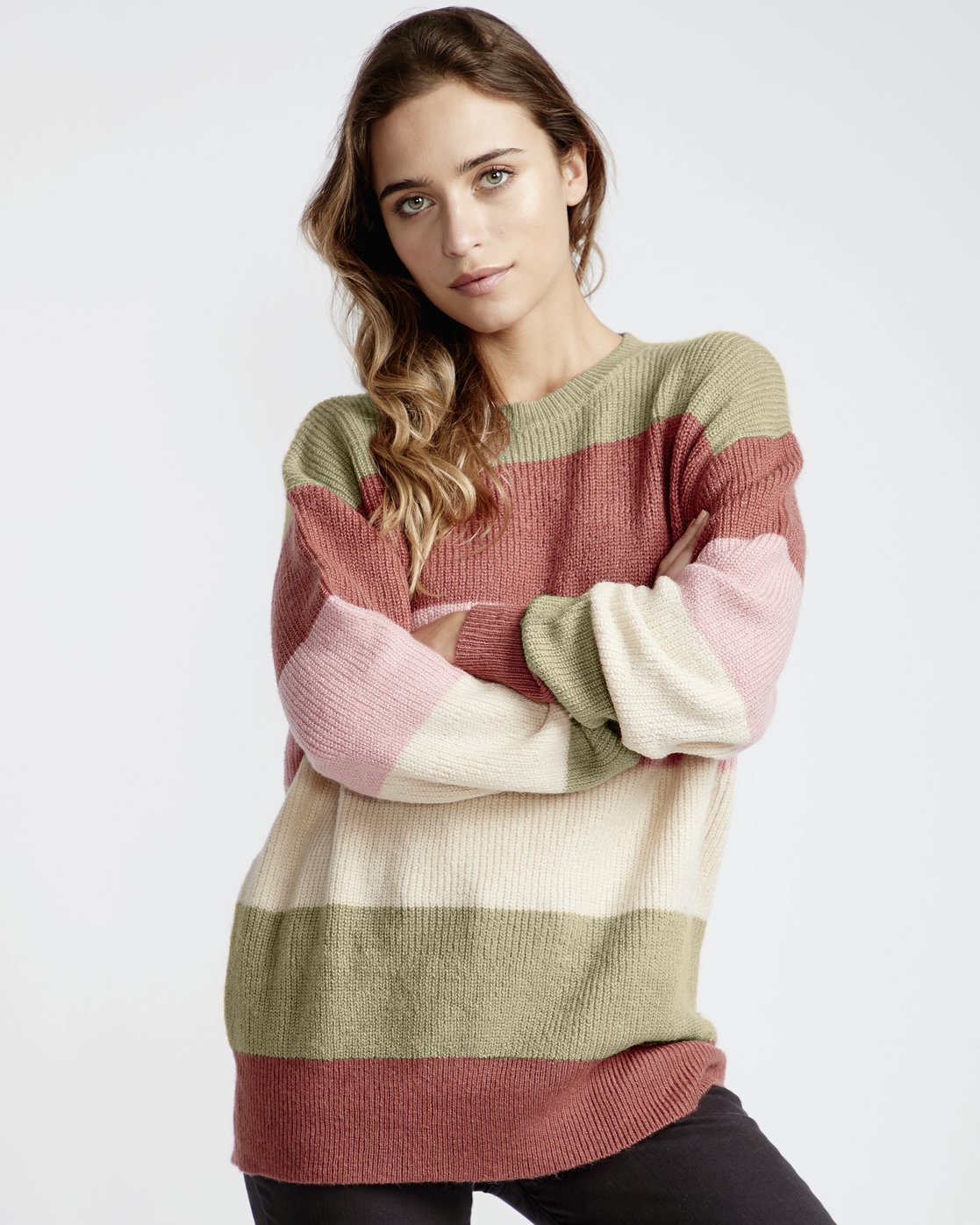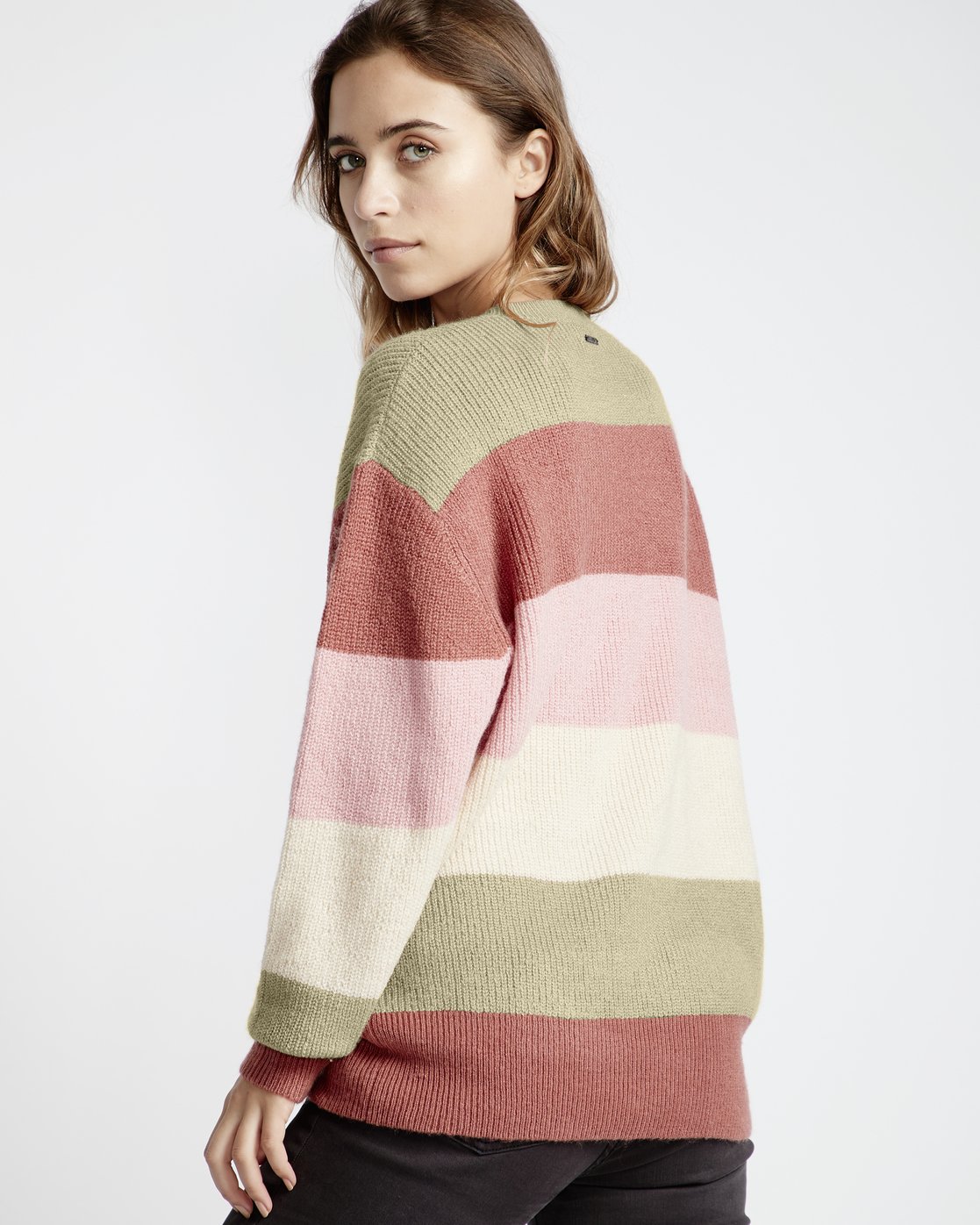 ---
Night Out Sweater |
SKU: JV31VBST
Striped oversized knitted sweater.
Yarn on both sides.
Round neck opening.
Rib knit at cuffs.
Bottom and neck.
Metal plate.
---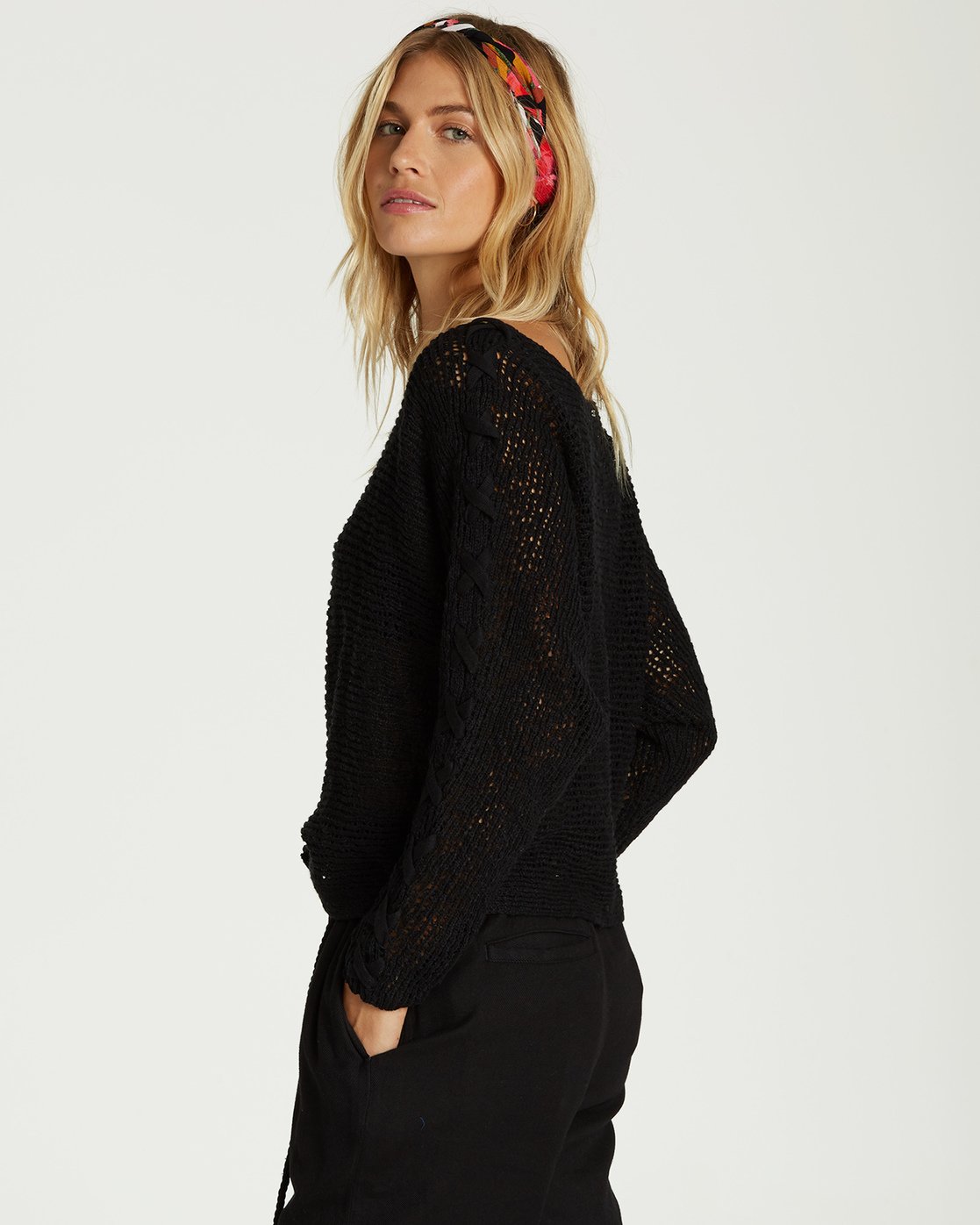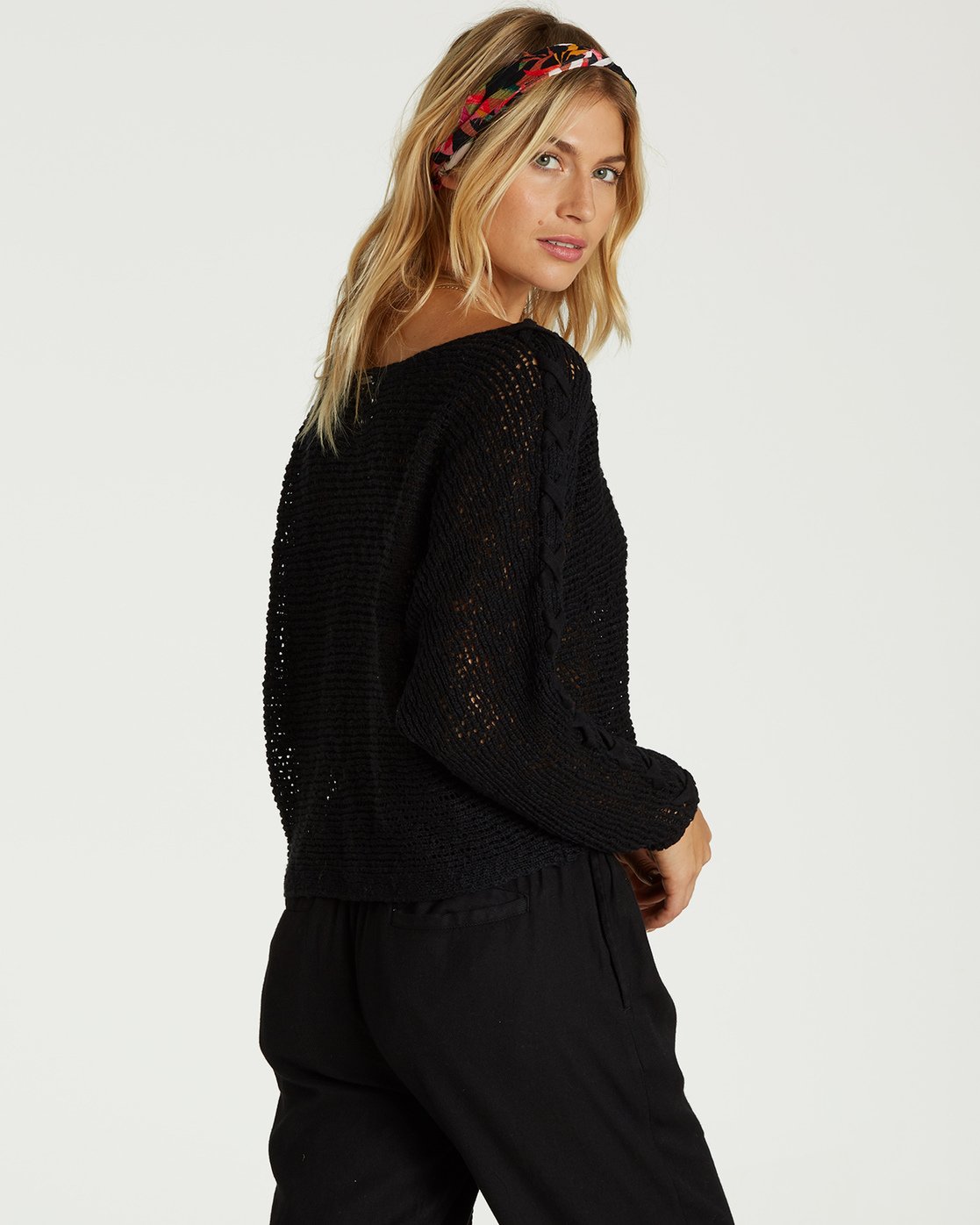 ---
Chill Out Sweater |
SKU: JV01VBCH
Let your summer-loving soul shine in this open knit sweater. Designed with a loose knit for an airy feel, the relaxed fit sweater offers glimpses of bikini tops or bralette beneath. An essential style finds custom details with criss-cross sleeves and a wide neckline.
Womens sweater.
Boxy fit.
Wide neckline.
Criss cross tie detail at sleeve.
Material: loose knit.
60% Cotton 40% Acrylic
---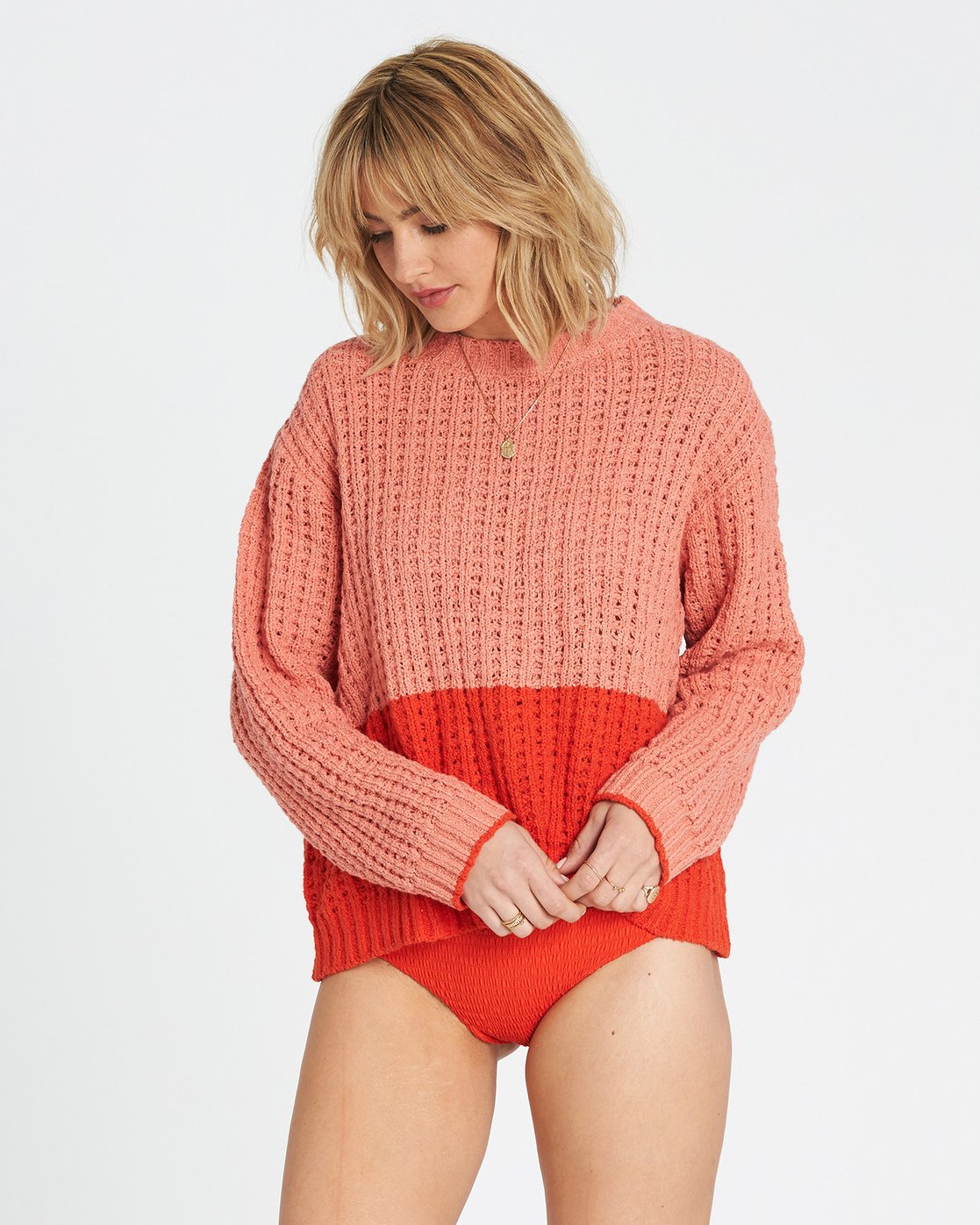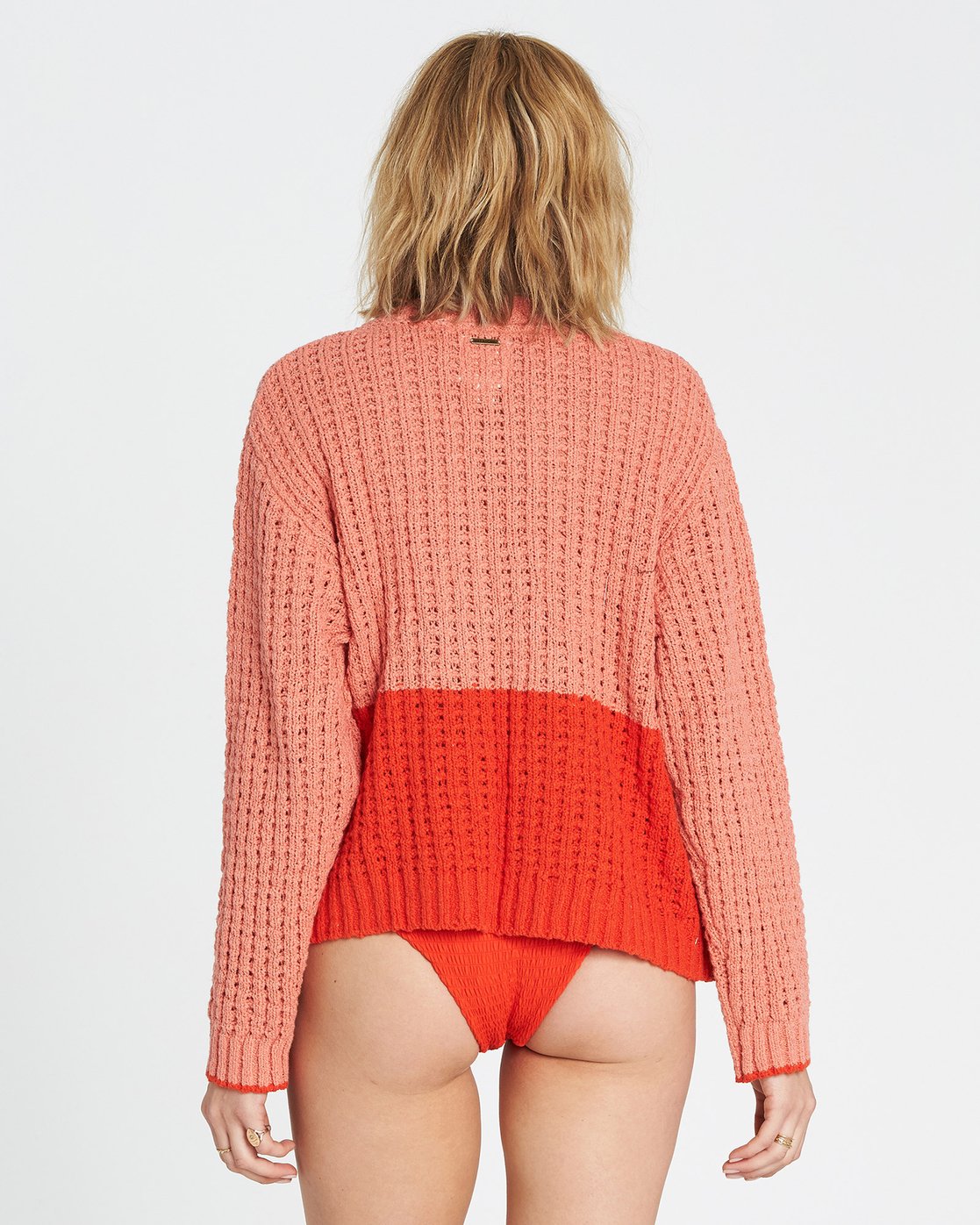 ---
Block Party Sweater |
SKU: JV12SBBL
Redefine your relaxed sweater with a chunky knit and bold splashes of color. Combining a cozy, oversized fit with color blocked details, the Block Party serves up a fresh take on a seasonal essential.
Womens sweater.
Dropped arm holes.
Color blocking.
Rib knit at neck and cuffs.
90% Cotton, 10% Nylon
Material: sweater knit blend.
---
Shop For
Billabong Women's Collection