create Legacy Team1
access_time June 28, 2021
Dark Hollow Collection
Zip it up in cooler weather, or wear it open when it's warm. Comfortable, durable and eco-aware crafted from organic cotton and recycled polyester, the Dion Agius Worker Jacket in Black is a classic work jacket featuring 3M® Thinsulate Insulation for warmth, PFOA-Free durable water resistant coating and multiple pockets for functionality.
Dark Hollow is a project inspired by Dion's home state of Tasmania, Australia, and is dedicated to supporting the future of the Tasmanian Wilderness. Featuring the illustrations of LA artist Nathan Kostechko.
Key Features
Our standard resin-7 complete.
Organic Cotton Shell
Cotton grown with organic agricultural methods uses fewer pesticides than conventional cotton and therefore reduces exposure to toxic chemicals that can end up in the ground, air, water and our food chain. Organic farming can also reduce the pesticide exposure risks for farmers along with cotton and textile workers.
PFOA-Free Durable Water Repellent
Water and stain repellent coatings help you stay dry and clean, and keep your clothing in good condition for longer. Traditionally Durable Water Repellent (DWR) formulas used potentially toxic Perflourooctanoic acid (PFOA) to produce such coatings, but with the Low Velocity range, we choose to use PFOA-Free formulas avoid these chemicals.
YKK Natulon® Recycled Tapings
Made by the established leading zip manufacturer worldwide, YKK, Natulon® zipper tapings use recycled plastic to keep more waste out of our landfills and reduce reliance on sourcing virgin plastics from the oil industry. That's why we've chosen Natulon® as the default zipper tapings on all Low Velocity products.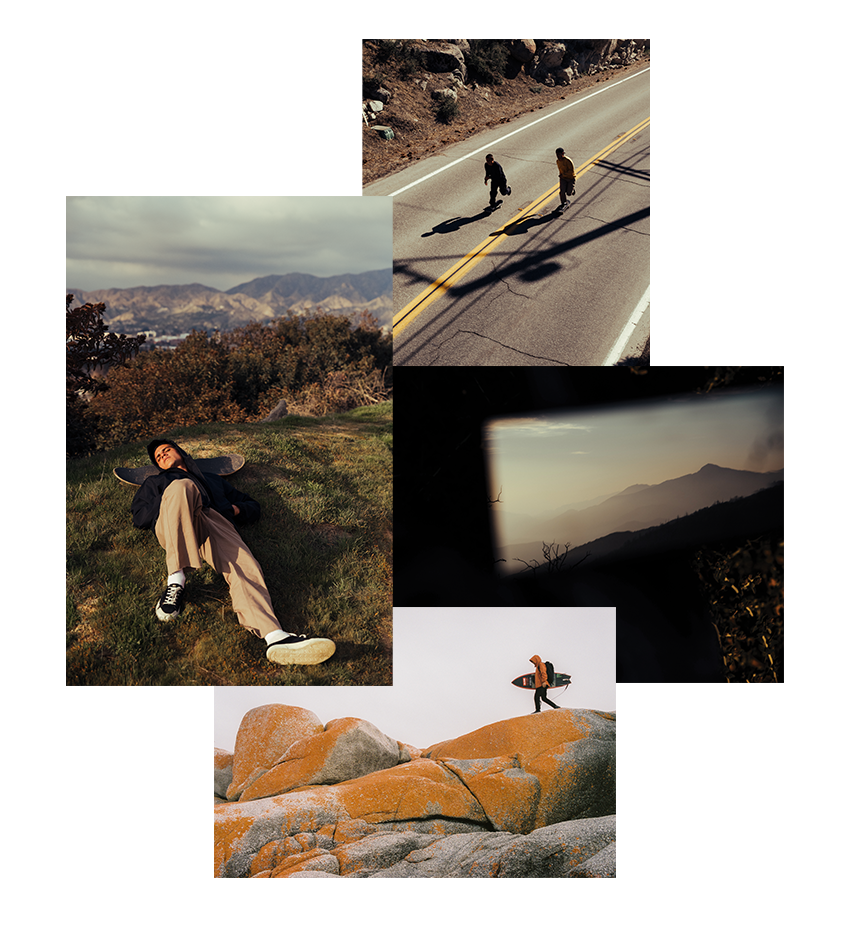 REGROWTH
We focus on using more sustainable fibres in our fabrics to construct durable products that are low velocity. So you have less impact on the environment. At Globe, as skateboarders, surfers and snowboarders, we spend a lot of time doing what we love outdoors, so we are conscious of our environment. We're far from perfect, but we've stepped off the fast fashion treadmill and are focused on producing premium evergreen clothing for the modern explorer. Globe is using more sustainable fibres in our fabrics and rigorously testing our clothing for fit, function and durability. It's all about making quality clothing that is low velocity.
Shop For
Globe Skate Apparel