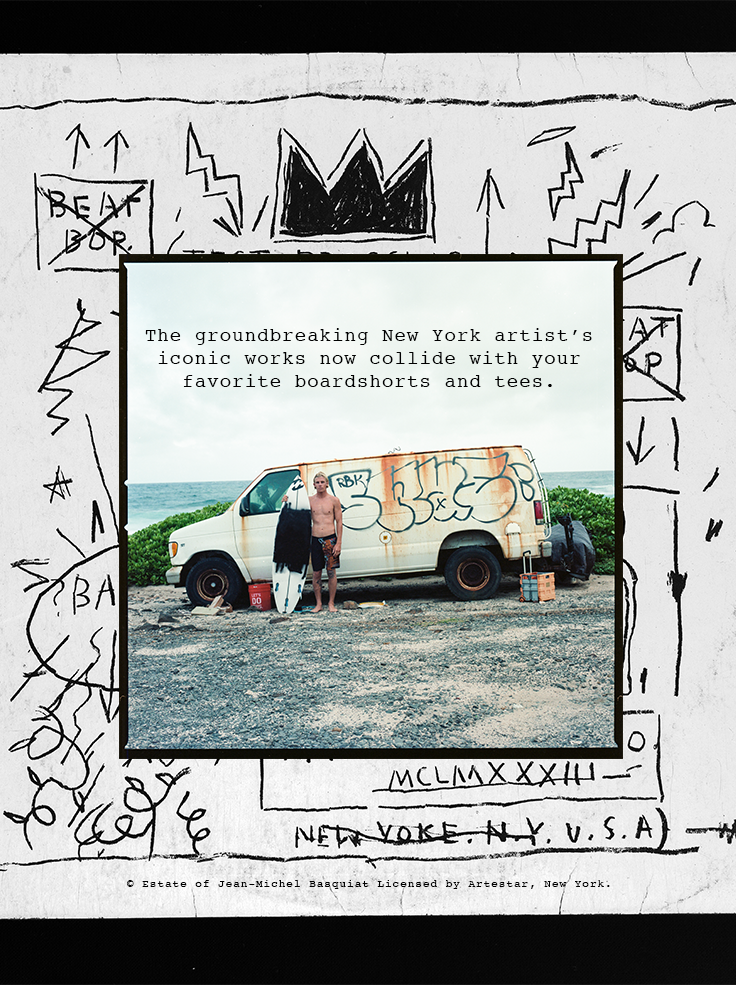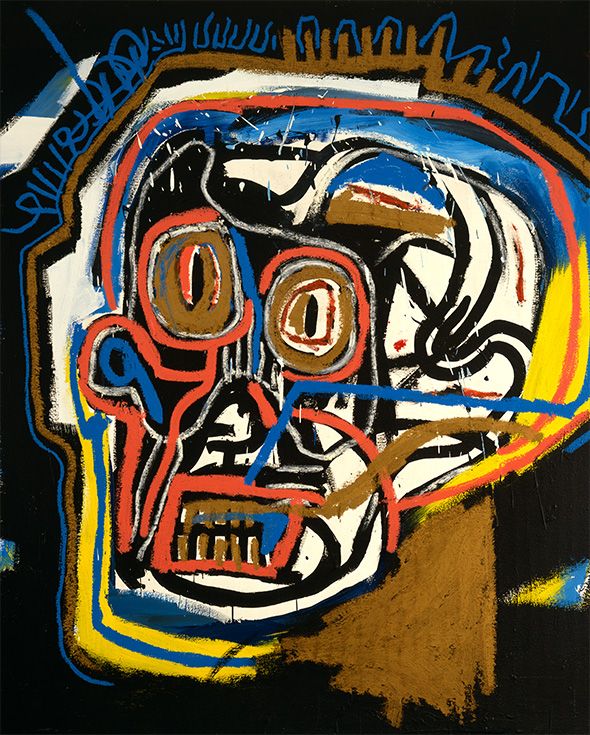 Jean-Michel Basquiat is considered one of the most important artists of the 20th century.
His iconic works are edgy and raw with a bold sense of color and composition, mixing urban influence with primitivism.
We proudly present some of the world's most inspiring and exclusive art to this collection of boardshorts and apparel.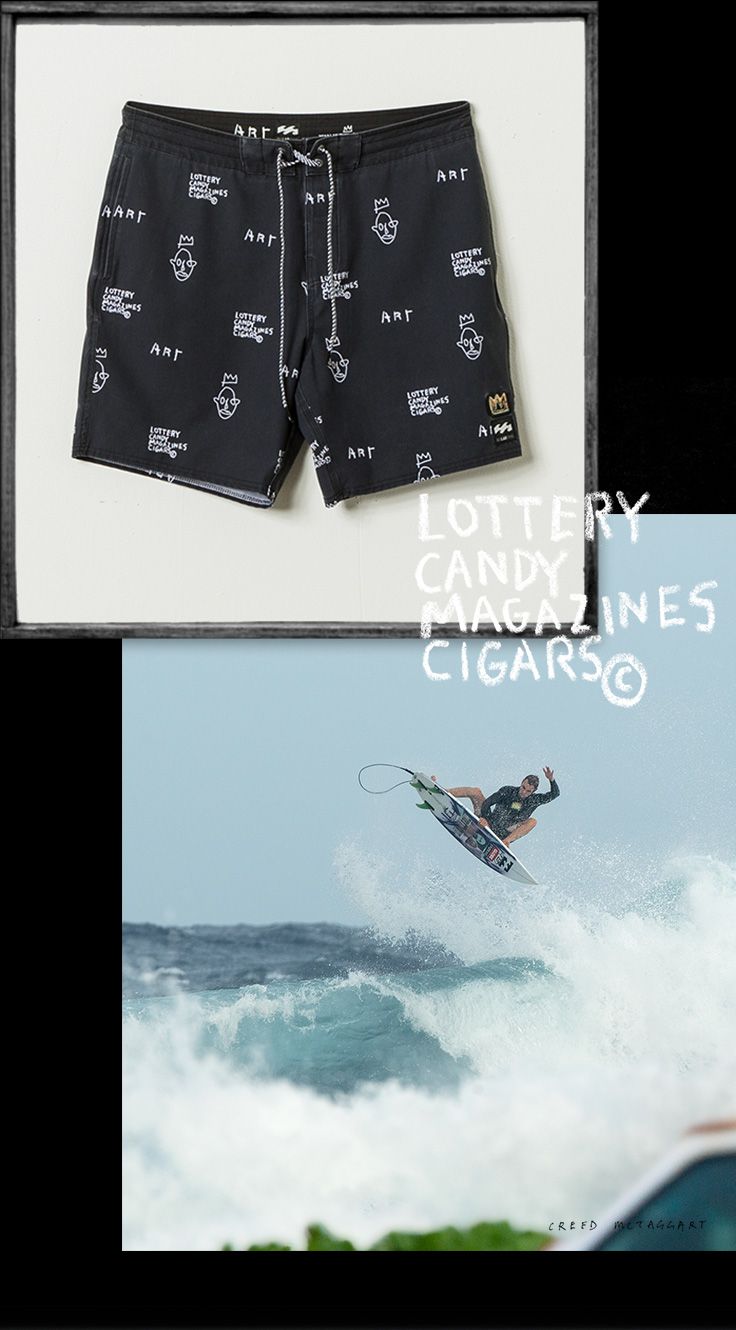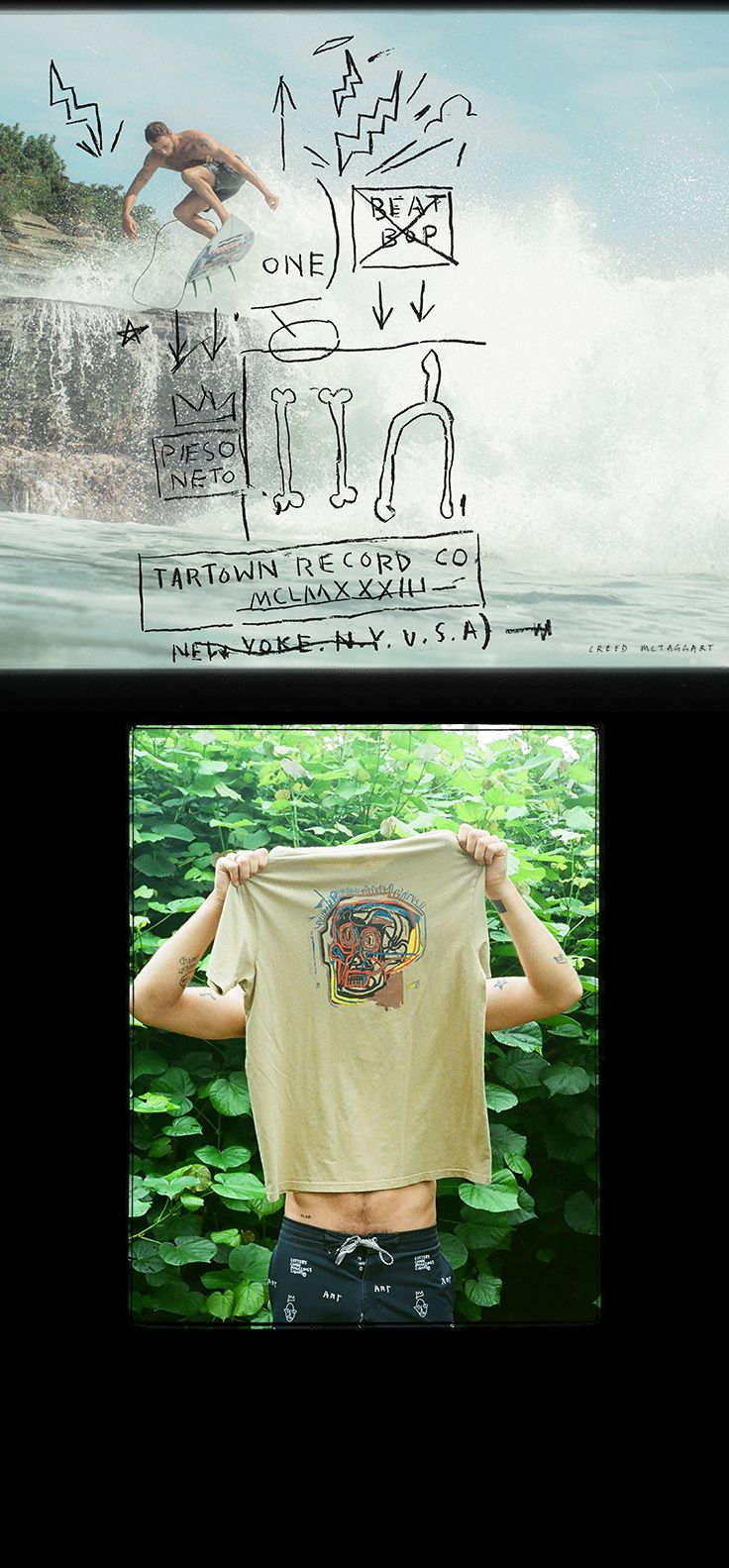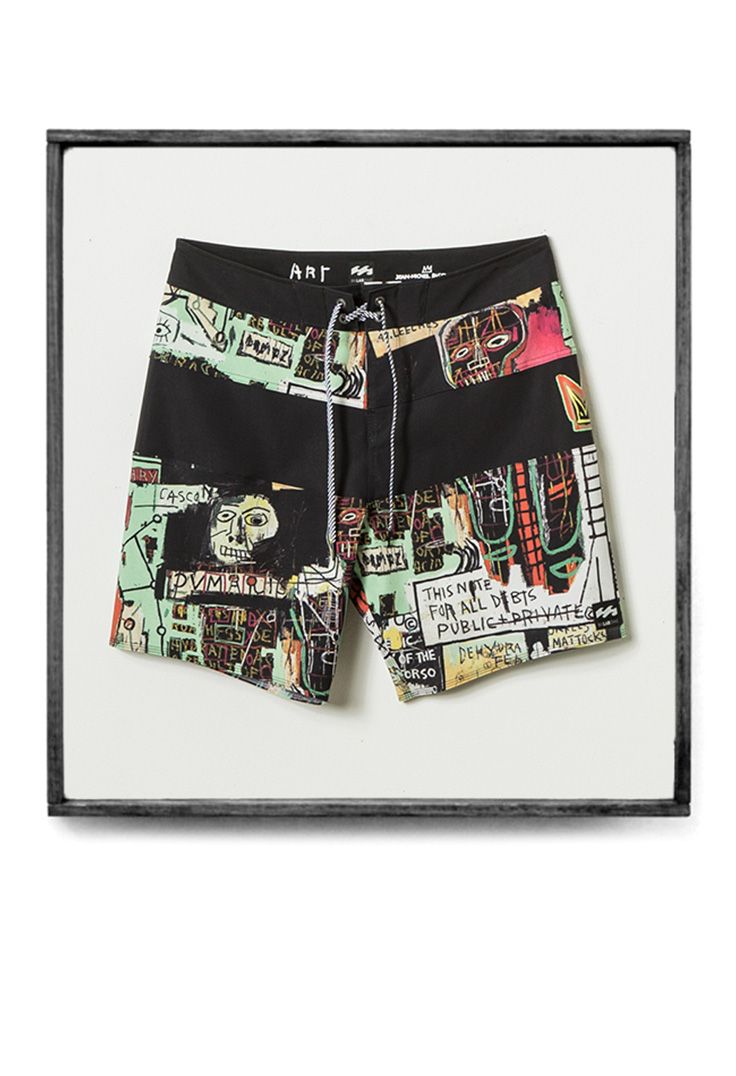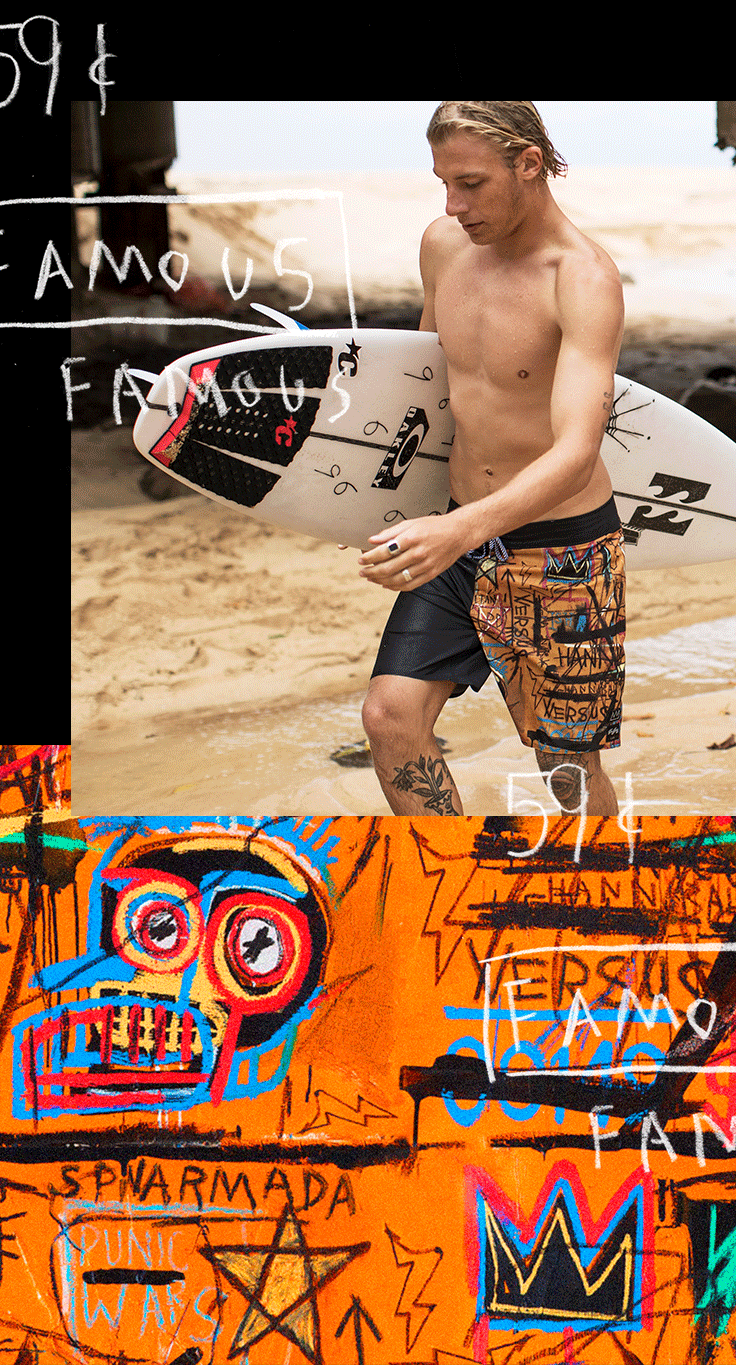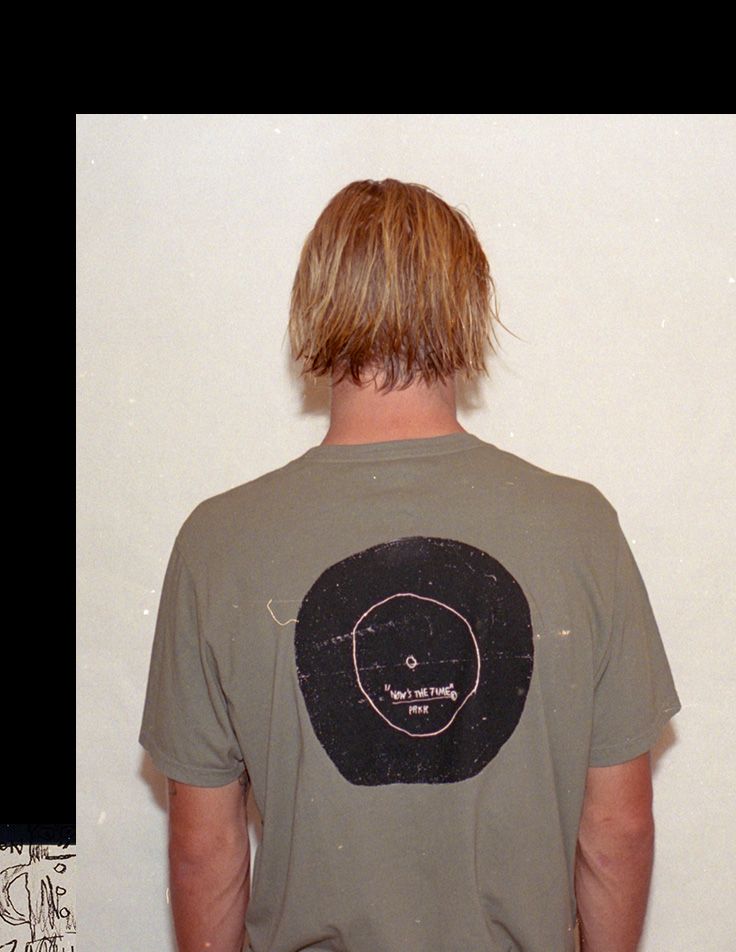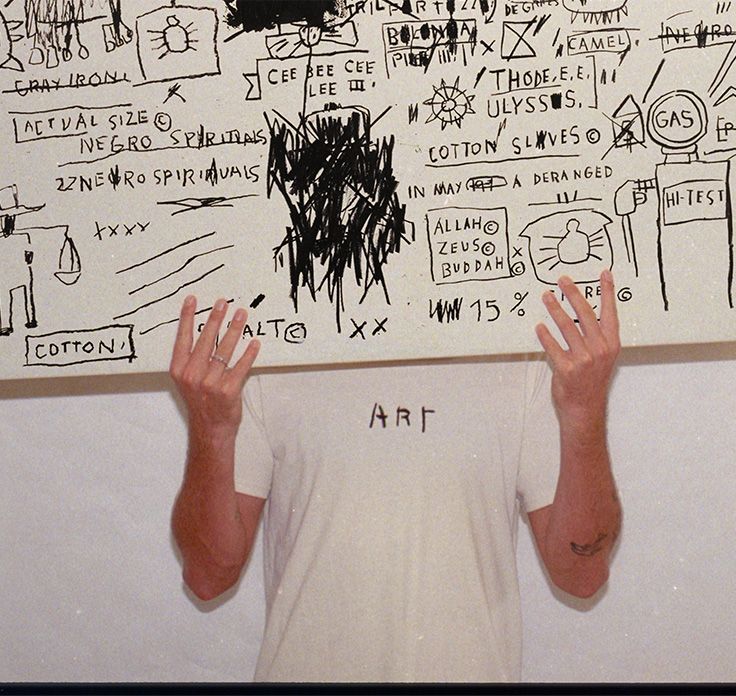 Hannibal Pro Boardshorts
$64.95
---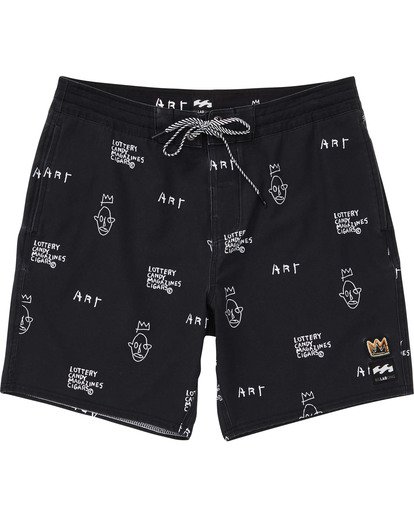 Cigars LT Boardshorts
$64.95
---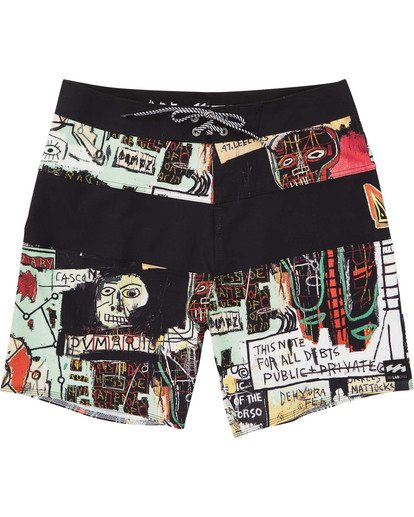 Notary Pro Boardshorts
$64.95
---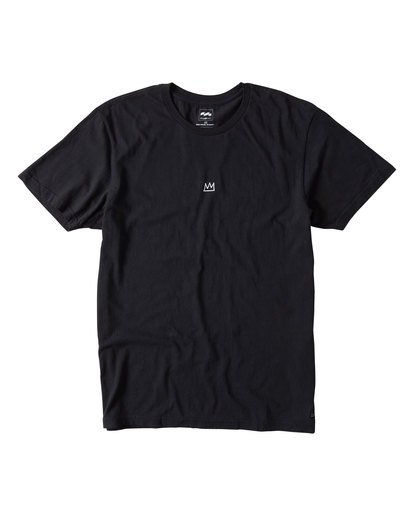 Testpress Tee
$34.95
---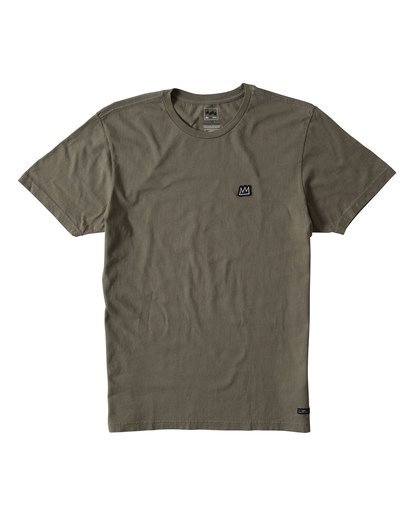 Now's The Time Tee
$34.95
---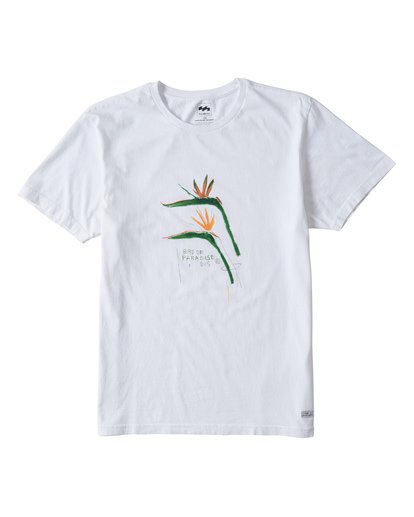 Bird Of Paradise Tee
$34.95
---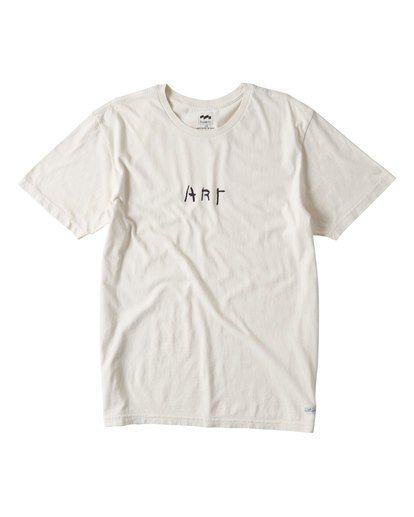 Art Tee
$34.95
---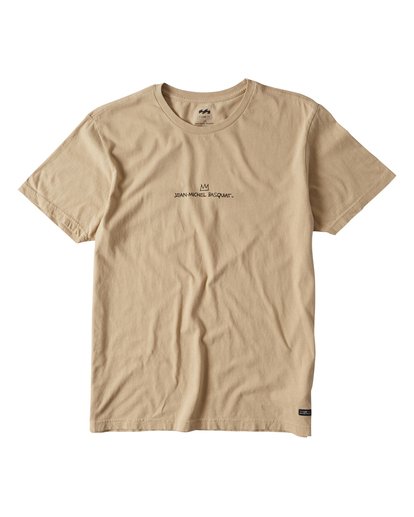 83 Tee
$34.95
---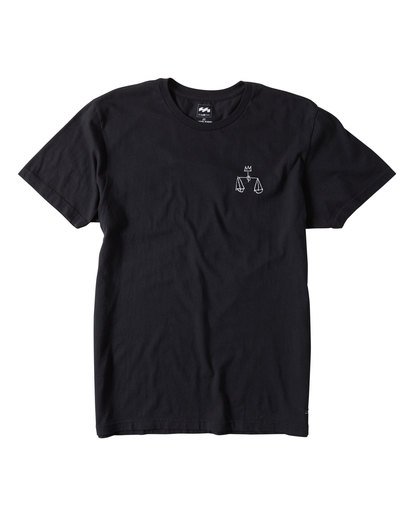 Justice Tee
$34.95
---
Scratch Crew Tee
$39.95
---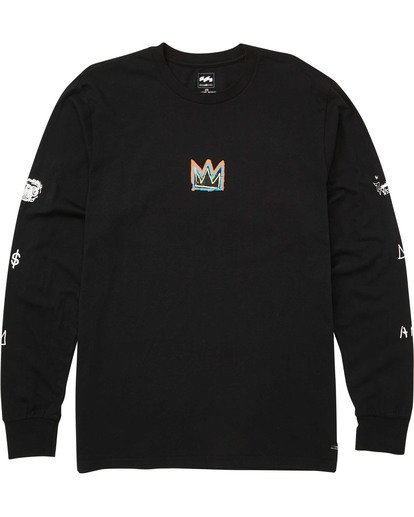 Hannibal Long Sleeve Tee
$39.95
---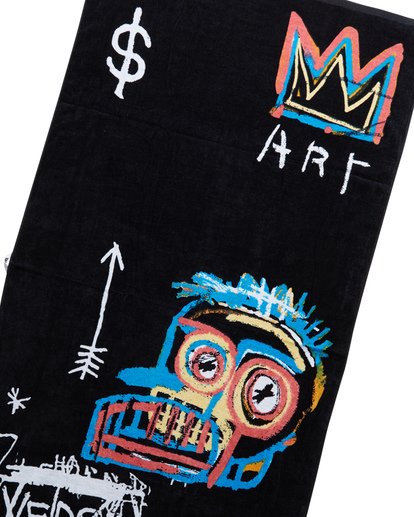 Hannibal Towel
$44.95
---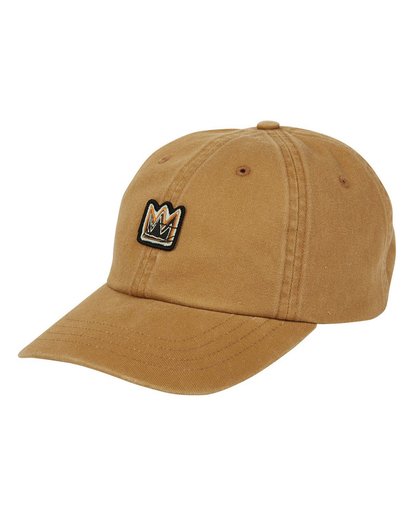 Basquiat Crown Lad Cap
$29.95
---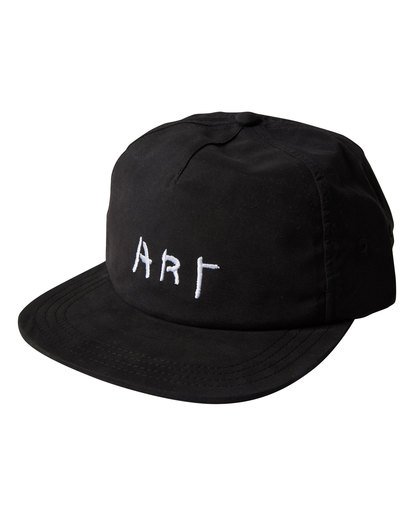 Basquiat Art Lad Cap
$29.95
---